Kuanta Aviation INC.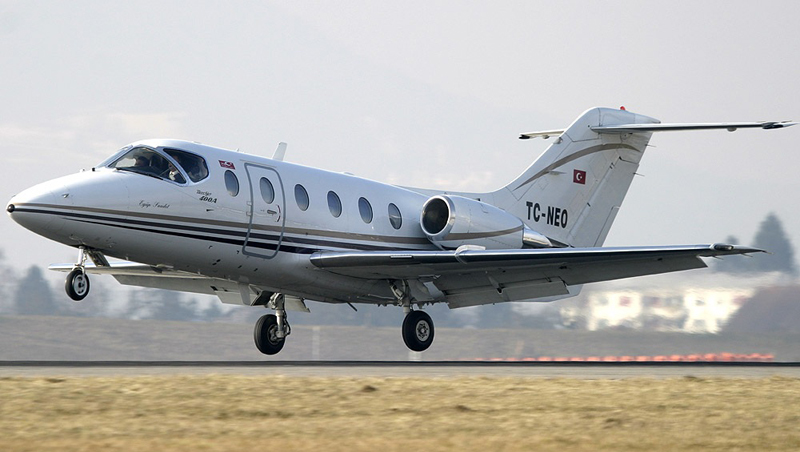 Kuanta Aviation Industry Trade Inc.was established in 2012 in Ankara,Turkey.Our fleet has already a Beechjet 400A aircraft. TC-NEO registered aircraft has a capacity of 7 passengers.We are based in Ankara-Esenboğa Airport.
Kuanta Aviation,fulfilling the requirements of national and international civil aviation,following the developments in the field of aviation in the world and in our country,improving itself continuously,has a foreground quality policy of flight safety and customer satisfaction.
Kuanta Aviation's responsibility to you.is to provide a safe and comfortable flight.Knowing that how value the time is for you,we wish you a pleasant flight.
Be safe with us!
For contact information details : www.airkuanta.com