Chairman's Message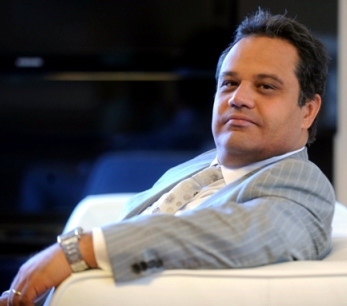 Since we founded Kuanta Construction in 1998, Ms. Nermin Kilincarslan and I have embraced the values of fairness, discipline and generosity as guiding principles in our work. To this day, Kuanta carries out construction, development and investment projects with an unwavering commitment to corporate social responsibility and the public good.
Likewise, Kuanta places great importance on the satisfaction of our clients and the well-being of our employees. Quality workmanship and successful project delivery are top priorities, as is workplace safety and ongoing training.
We at Kuanta also take great pride in contributing to local communities. In 2010, we established the Kilincarslan Education, Culture and Art Foundation (KAV), the primary mission of which is to promote educational opportunities for Turkey's youth as well as support cultural, social and economic development initiatives.
Our overarching goal at Kuanta is to build structures and support organizations that provide long-lasting and profound benefits to people throughout the world. We appreciate your interest and look forward to further engagement.
BULENT KILINCARSLAN
CHAIRMAN OF THE BOARD